Organising institution: Edukaciniai Projektai (EDUPRO)
Country: Lithuania
Age: 11-12
Key question: How can we improve relations between school, parents and community?
Objectives:
to use different ICT tools to foster better relation in the class, encourage integration of all students into common activities, removal of tension between different groups in the class;
to improve relations between school, parents and community;
to incorporate elements of different subjects and ICT tools.
Time: 2 hours
Software and apps to be used:
camera;
Instagram (for boomerang effect);
Facebook;
Internet (Google translate);
Brief presentation: The digital atelier focuses on team building activities while incorporating elements of different subjects and ICT tools. It is applicable in different contexts: can be used solely in the class or it can be used to create closer, understanding relations between class, parents, school and community in general. It is aimed at different skills development through active, creative tasks. The workshop also encourages common activities between all class members, encouraging involvement of the "quiet" and introverted ones.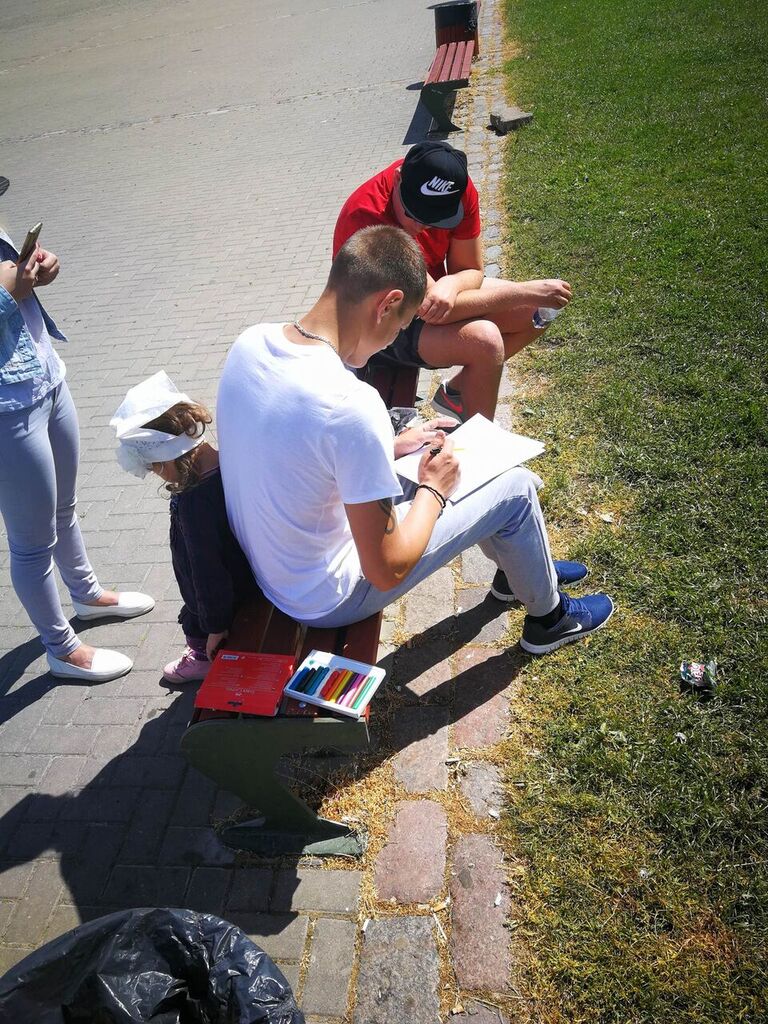 Civic engagement: Linking students – teachers – parents – community members with a common activity. Increasing parents, teachers, community members' awareness on technologies. Workshop might be used to organise "Family day" in school. Organising the workshop during city festival (organising teams of people). Activity might be perfectly used in a multinational group as a team building activity. Might be used at the beginning of school year.
The steps of the digital atelier are very simple and the sheet used for the workshop is provided below.
1. Create a slogan/motto of the group!!!
2. Calculate the total age of the group AND group age +10 – 5- 100 +199 * 2 + 1555
3. Bring 3 things which would be in the following forms.

4. Make 5 group photos WITH 5 different emotions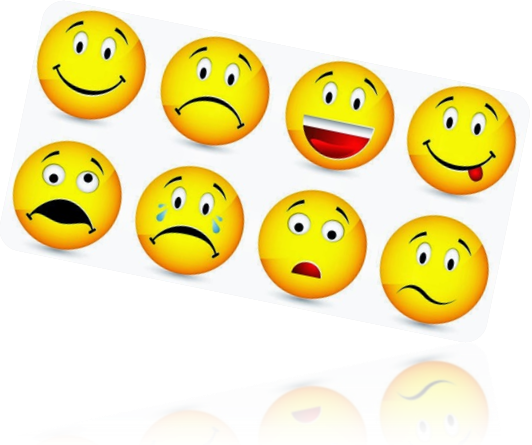 5. To use any APPS (video Maker or other) and make video using photos with emotions.
6. Send the created video to each other.
7. Write and say I LOVE YOU in 5 languages (except your national languages)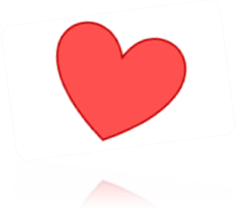 8. Use instagram and make 5 short boomerangs with 5 different emotions.
NOTE: find in YouTube how to do boomerang on Instagram
9. Share your group's BOOMERANGS on Facebook group