We will close the project with a great dissemination through an international conference in Bologna on the 13th and 14th of June 2019.
We will present and discuss with partner's experts and with external's experts about the Manual, the 8 Toolkits, the methodologies and the first 40 digital ateliers designed and implemented with the project.
Schools and teachers involved will be part of the panel of the conference, giving also the opportunity to experience the Digital Ateliers experimented over the years of the project.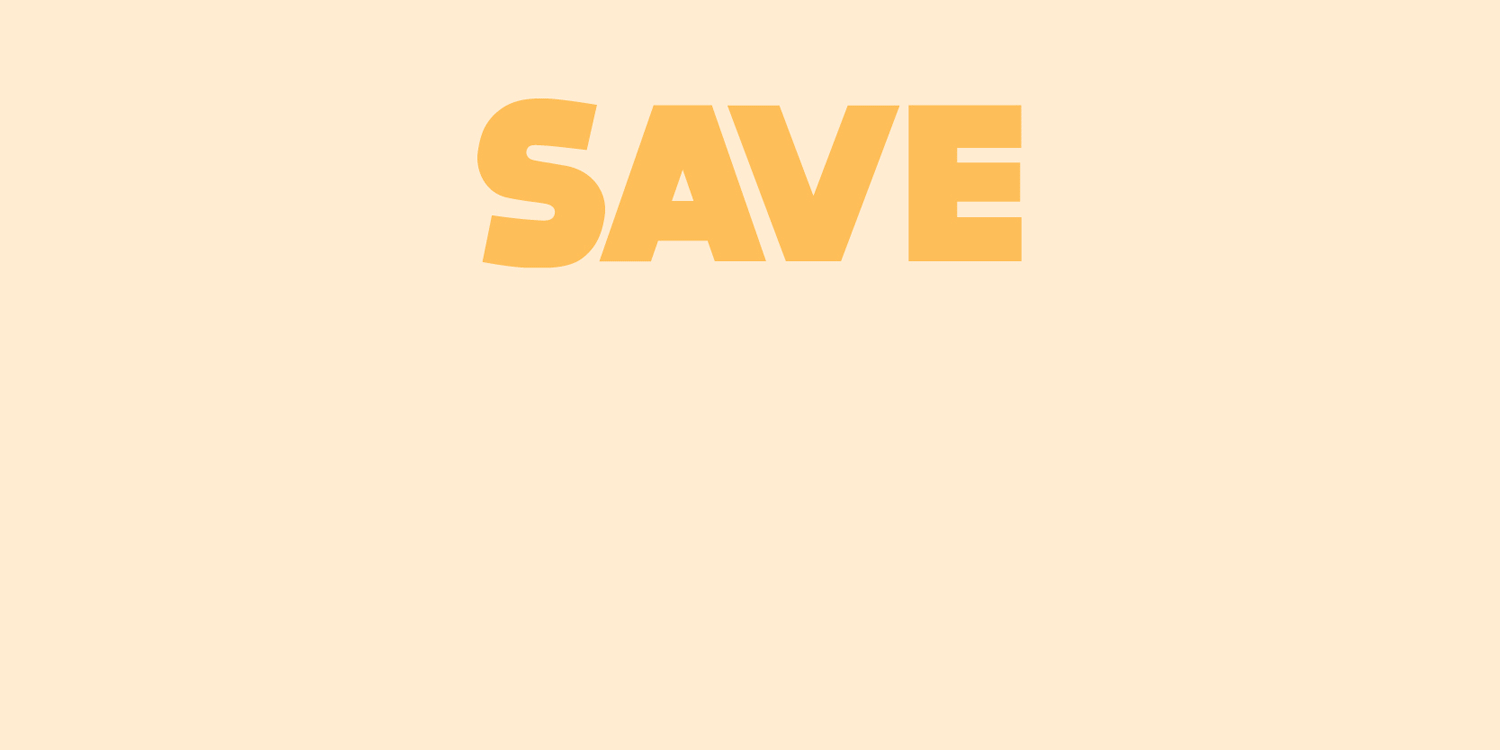 The conference will be free and open to anyone interested, but signing up is compulsory; find the registration form here.
We will arrange also the web streaming to facilitate the European participation.